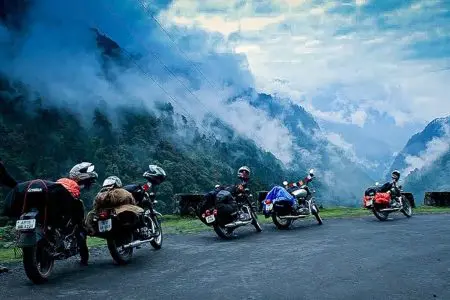 Embarking on a journey to explore the diverse and enchanting landscapes of India is a dream for many travelers. From the snow-capped Himalayas in the north to the sun-kissed beaches in the south, India offers a kaleidoscope of experiences that leave visitors awe-inspired. Among the plethora of tour operators, Smart Holidays Kerala stands out as a beacon of excellence, curating exceptional tour packages that allow travelers to delve deep into the heart of Incredible India. In this article, we will explore the unparalleled offerings of Smart Holidays Kerala and how they unlock the essence of India's beauty, culture, and heritage.
Tailor-made Experiences for Every Traveler:
One of the unique aspects of Smart Holidays Kerala is its commitment to providing personalized travel experiences. With a vast array of meticulously crafted tour packages, travelers can choose journeys that align with their interests, preferences, and time constraints. Whether you seek an adventure-filled trek in the Himalayas, a serene backwater cruise in Kerala, or a cultural immersion in the bustling cities, Smart Holidays Kerala ensures that every itinerary is tailored to create memories that last a lifetime..
Work with our clients based on a relationship of trust, honesty and transparency, giving personalized attention and service paying attention to detail to design tailor-made trips full of unique experiences with the best value for money.
To ensure that our clients live memorable experiences and fulfill their dreams and goals through travel. We want our clients to remember their trips with us all their lives.